Street Marketing
We explore Street Marketing for increased offline Social Engagement that results in greater online social following! If you've been following out posts in IG or FB then you will have seen that many of our clients have experienced great results through many offline marketing efforts we have implemented for them. From the creation of marketing ideas to managing all areas of our customers marketing efforts, SMM.NYC has the team that helps bring a large amount of attention to your business and to your services or products.
Greater exposure affords you the ability to connect with those that are interested in whatever your products or services may be, and engage with them with the intentions of making them happy, loyal customers. Many of our clients that have had 'ok' results using online marketing efforts have found 'tremendous' success adding old-fashioned offline marketing strategies to their marketing mix!
Understanding that the internet, digital marketing, and social media marketing provides amazing opportunities to start and grow a business does not negate the fact that offline marketing still has a role, a major opportunity, to help businesses take their success to another level. Especially locally! And there is no better local SMM agency then our NYC Social Media Marketing Agency!
So for those that don't understand what we're referring to when we say offline marketing, or are to young to remember like the amazing results you can get from advertising in local circulars like the Manhattan Pennysaver, and even direct mail campaigns here is a simple definition.
According to wikipedia, Street marketing is marketing or promoting products or services in an unconventional way in public places. The main characteristic of street marketing is that the campaigns are run exclusively on the streets.
Pretty straight forward, right?
Other forms of offline marketing include. Guerrilla Street Marketing. Guerrilla marketing works because it's simple to understand, easy to implement and outrageously inexpensive. Take a look through our collection of guerrilla street marketing examples, where promotions costing no more than a few dollars can have a big effect on the consumers.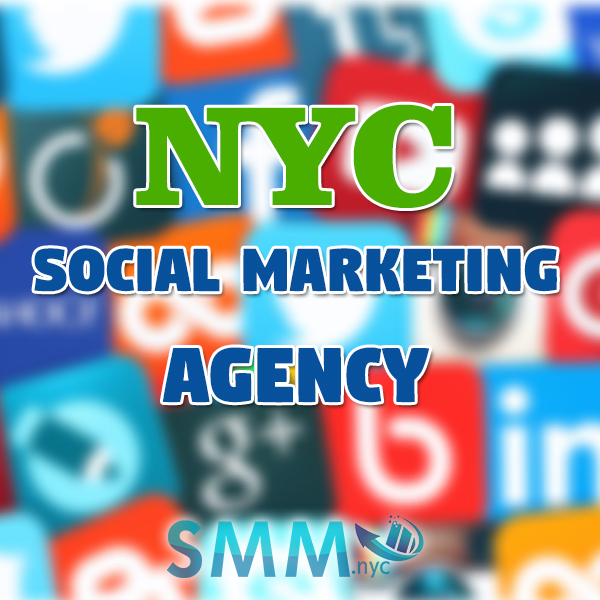 Street Marketing Ideas
Here are ten street marketing ideas:
Stickers
Models / Influencer Pop-Ups
QR Code Artwork Integration
Social Event Promotions
Product Sampling
Interactive Product Demonstrations
Postboards
Door hangers
Wearables
Virtual Reality
SOCIAL MEDIA MARKETING NEW YORK CITY
SMM.NYC is a social media marketing agency based in NYC, with offices in Manhattan, the Bronx, Queens, and Brooklyn. Our Staten Island based social media marketing office is in the works!
We specialize in getting our clients REAL results through REAL audience engagement leveraging the power of social media. Our team is continually developing our skills, staying current with the most relevant and effective tactics of Social Media so we create strategies that deliver results.
With so many social platforms to remain active on, and so many ways to maximize the best use of each social platform it is important that you spend your time, and money on activities that matter.
Staying busy on social media will ensure your failure. Staying focused, and implementing on highly crafted social media campaigns will keep you relevant and flourishing.
Social Media Marketing NYC
From Street Marketing for Social Engagement, to creating high impact social media marketing campaigns targeting those who live in NYC and do business in NYC, we are the NYC Social Media Agency you want to engage with!
We can maximize your social presence and help build your brand in New York City, leading to greater customer interest & engagement around your service or product.