Queens Social Media Marketing Agency
Are you searching for a local Social Media Marketing Agency in Queens, NY? If you're a business in Queens you need to find out how our Queens SMM Agency can help you increase your presence using social media.
Serving the marketing needs of Queens since 2003 (yes before social media was a thing, and yes before this website), our digital marketing, web design, and SEO experts have been helping people not just survive, but thrive. This may sound cliche, but still true nevertheless.
About this great borough of NYC:
Queens is the most ethnically diverse urban area in the world, as residents often closely identify with their neighborhood rather than with the borough or city. It is said that the borough of Queens is a patchwork of dozens of unique neighborhoods, each with its own distinct identity. With a population of 2,278,906 (2018) this borough of New York City provides huge potential to serve many people, giving value serving businesses the opportunity to succeed, fast!
Most social media agencies don't understand the neighborhoods and people of Queens. This ignorance will translate into wasted time, and wasted money. How can a marketing team create effective marketing campaigns when they don't understand anything about the demographics of an area they are trying to market to?
Why would you even want to 'chance' it?
SMM.NYC is a Social Media Marketing Agency that 'knows' every street and avenue of Queens! Many of our digital marketing experts live in Queens.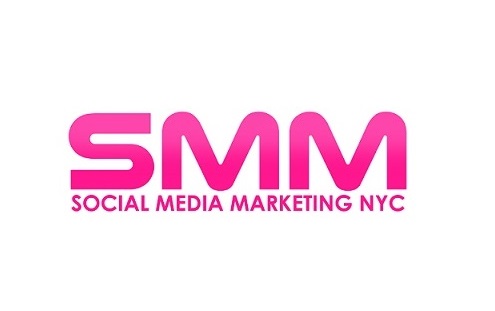 Our team of Queens SMM experts understand the cultural and economic difference of the people living & working in each neighborhood of Queens; and more importantly, how to engage them. We understand the millions of people that also visit here, the types of businesses and attractions they want to experience, and how to connect you with them.
Every day we help local NYC businesses connect with customers through social media. Our Queens SMM Agency provides valuable, creative social media marketing services that help you establish your presence in Queens, NY. SMM is about getting your message in front of those you want to connect with, and influence them in a positive manner.
SMM.NYC can help you develop creative, engaging, and impactful marketing campaigns, and even assist with the daily posting and replying to those who reply to the content we share. We will also assist you with finding many offline community based resources to help you with all your advertising in Queens needs.
Social Media Marketing Services
At SMM.NYC we provide Local SMM & Paid Social Advertising Services. Our Social Media Marketing Services focus on gaining you recognition for the products, services, or cause you want to be recognized for. These two types of social media marketing tactics, when implemented properly, can produce you tremendous results.
Our organic social media services focus on your long-term strategy, and we use paid social advertising strategies to boost results during key points of your social marketing campaigns.
Our local SMM experts will make sure you are utilizing the best technologies and social media strategies for maximum ROI. At SMM.NYC we partner with NYC Influencers and other SMM Agencies that increases our reach and ability. As a top Queens SMM Agency we know what it takes to not only market to, but impact those that live, work and play in Queens.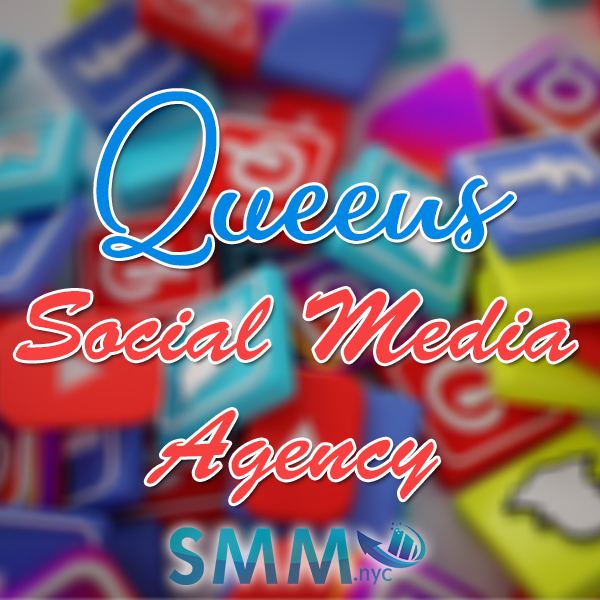 Queens SMM Agency
Our team of marketing strategists are ready to invest the time in learning about your business, where you are at on your journey, and in developing a road-map of success we will implement for you.
Let us show you how we can help you create and implement a social media strategy your company will be proud to be associated with! We work with many local authorities in the area, well known online & offline channels that can help you build a strong presence.
Let us prove to you why we are the best Queens SMM Agency to partner with for all your digital marketing & social media marketing needs.
Ready to learn more about us, and let us get to know more about your company, and your marketing needs? Contact us now to learn more about SMM.NYC and see why we would make an awesome addition to your company.
Best of all we don't charge you to call us, or to come visit us and introduce your team to ours! There is no risk in engaging in conversation with us, and many of our 'customers' have become long-time associates, friends, and even employees / partners of ours!
Email us now, or pick up the phone to speak with one of our SMM experts. When you want to work with the best Social Media Agency in Queens, NY you want to work with SMM.NYC – 212-457-6218