Brooklyn Social Media Marketing Agency
Thanks for visiting the #1 Brooklyn SMM Agency, we're glad you found us (but not surprised, our Brooklyn SEO team is second to none!).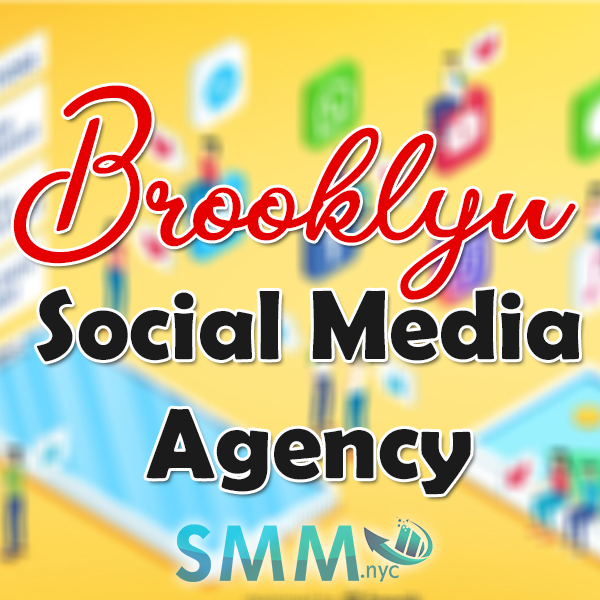 We are a well known local Social Media Marketing Agency in Brooklyn that provides true value, and measurable results. Our Brooklyn SMM Agency has teams of social media marketing experts living in Brooklyn, and we are super passionate about helping those we serve.
Every day we help Brooklyn businesses connect with those they wish to serve through the many different social media platforms.
Our Brooklyn SMM Agency provides creative, high performing social media marketing services that help you establish your presence in Brooklyn, NY. Social Media Marketing is about engaging those you want to connect with, and positively influence them to trust in you and your brand.
With roughly 2,648,771 residents living in Brooklyn it is the most populous borough of NYC, and in recent years the borough with some of the most trendiest bars, restaurants, and pop-up events in New York City.
Most social media marketing agencies don't understand this unique borough, made up of unique neighborhoods, and vastly different people's and cultures; all of which make this one of the most amazing places to live, work, and socialize in!
As a business or someone looking to engage in meaningful social media efforts in Brooklyn, it's imperative you connect with a local SMM agency, and SMM.NYC is just that local agency!
Being a local digital marketing company, SMM.NYC is a Social Media Marketing Agency that 'knows' every neighborhood of Brooklyn, and we get lots of love from our people!
Our team of Brooklyn social media marketing experts understand the cultural and passions of the people living & working in each neighborhood of the Brooklyn; and more importantly, how to connect & engage with them. We understand the millions of people that also visit here each year, why they're coming, where they're going, and the types of businesses and attractions they want to experience.
SMM.NYC can help you connect with more people in Brooklyn through Social Media.
Ready to learn more about our Social Media Services? Call us now at (212) 457-6218
Social Media Marketing Services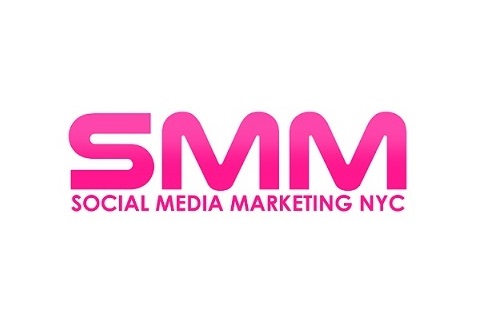 At SMM.NYC we provide SMM & Paid Social Media Advertising Services that will help you establish presence in Brooklyn, NY. Our social media marketing agency focuses on gaining you recognition for the products, services, or cause you want to be recognized for. These two types of social media marketing tactics, when implemented properly, can deliver you amazing results.
Our NYC Social Media Agency focuses on your long-term strategy, and we use paid social advertising strategies to boost your results during key points of your social marketing campaigns.
Our local Brooklyn SMM Company will make sure you are utilizing the best technologies and social media strategies so that you gain the best results on money invested. At SMM.NYC we partner with BKLYN Influencers and other Bronx digital marketing agencies that increases our reach and marketing ability. As a top Brooklyn SMM Agency we know what it takes to not only market to, but impact those that live & work in Brooklyn.
Brooklyn SMM Agency
Let us show you how we can help you create and implement a social media marketing strategy you will be proud to implement through-out Brooklyn. We want to prove to you why we are the best Brooklyn SMM Agency to partner with for all your digital marketing & social media needs. We are local and we are passionate about YOUR business.
Contact us now to discuss your social media marketing needs, and to learn more about SMM.NYC and see why we would make an awesome addition to your team!
So what are you waiting for??? Partner with our Brooklyn Social Media Marketing Agency and let us prove to you we are the #1 Social Media Agency in Brooklyn!